Lodging Options
Based on past feedback, we've found that most players are split on where they prefer to stay in Raleigh. Some prefer closer to the courts for that extra 15 minutes of sleep in the morning. Some prefer the downtown area for the nightlife and clubs. As a result, we have elected not to choose an official "host hotel", but are instead providing the following recommendations for several hotels in the area that do have available rooms. If none of these seem to your liking, please feel free to contact Tim or Jason at the email addresses to your right, and either will be happy to discuss additional lodging in the area.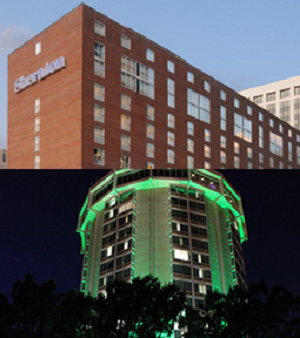 "Downtown Options"
If staying in the downtown area is important to you, we recommend either the Raleigh Marriott City Center, the Sheraton Raleigh or the Holiday Inn Raleigh. Both are located near the city center, and within walking distance of the popular restaurants and bars.

We do recommend booking as early as possible, as these hotels can fill up quickly (or get very expensive) based on other events in the downtown area.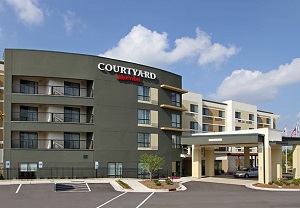 "Near the Courts"
If you are looking for a hotel option closer to the courts, you may wish to consider the Courtyard Raleigh North. Located near U.S.1 and I-540, it is less than a 10 minute drive to Millbrook, and close to many attractions and shopping. Several past CMTC players have stayed here and given positive feedback.
View Larger Map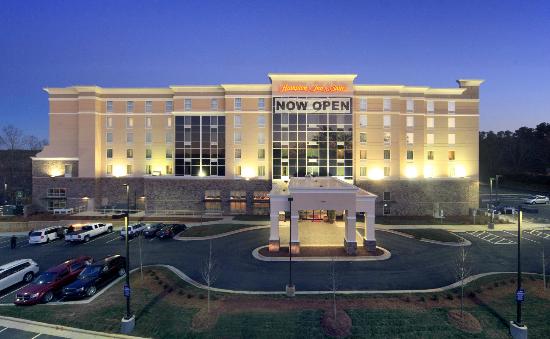 "Between the Courts and Downtown"
The Hampton Inn & Suites Raleigh/Crabtree is one of Raleigh's newer hotels. Approximately halfway between the tennis courts and downtown, this hotel has received consistently high scores on TripAdvisor. Rates are available for under $134/night.
Host Housing
A limited amount of host housing may be available on a first-come, first-served basis. If you are interested in host housing, please check the appropriate box on your tournament application, and someone from the tournament committee will contact you with further details.