Moving Beyond the 2016 CMTC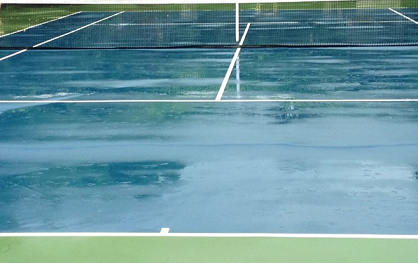 As many of you may know, we had to cancel the 2016 CMTC due the large amount of rainfall dumped on the area by Hurricane Matthew. While disappointing, we did not want to force our players into 8-game Prosets and midnight matches as we had to in 2015.

After 2 years of Mother Nature's wrath, we are due better weather for our next tournament, and are evaluating our options for 2017 and beyond. We have always taken pride in hosting the CMTC, and want to ensure we continue to provide you with the quality tournament you have come to expect over the last 13 years.

Check back in early 2017 for an update on the plans. In the meantime, feel free to brose the menu selections above for information on prior year tournaments. Thank you once again for all your support!